The Advantages of Demo Play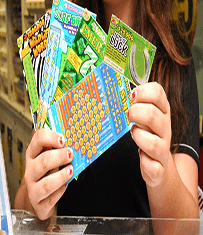 The online gaming industry only becomes more and more advanced - this means that casinos incorporate new improvements and features frequently to enhance your gaming experience as a whole. One very important feature that you'll find at top gambling establishments happens to be casino demo play. If you're an experienced gamer, you know that this particular feature plays a major role in your gameplay. How? You might ask - keep reading to find out.
What is Casino Demo Play?
Also known as a practice mode, this is basically a feature that allows players to enjoy games without risking their cash. However, not all betting houses offer free play; therefore, you might have to do a little research to get a hold of one that does.
To cater to all players, game sites offer demo mode for both desktop and mobile casinos. This allows you to indulge in various games on the go.
Free Play Games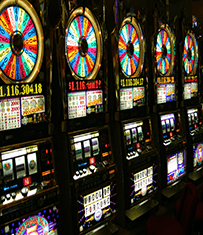 Typically, a casino will have a variety of titles available in practice mode - you will find a
wide range of free slots
and table game titles among others. Usually, most operators do not require you to register an account for practice mode. Note that these games come with all the features of the actual deal. Slots, for instance, will have various bonus rounds, free spins, themes, and storylines. Also, they utilize virtual funds, meaning you're able to cash in just as in real money games.
Usually, the idea is to give players a clear picture of what to expect in actual games. However, you cannot withdraw any winnings from casino demo play since no real money is involved.
Benefits of Casino Demo Play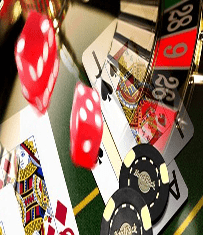 Practice mode is important for a number of reasons - whether you're a beginner or a seasoned player, you'll find free games to be fun and useful. Discussed below are the advantages of playing for free;
Gaining experience without losing money: As a newbie, you'll need to learn a few tricks and strategies before you can join the league of pros - those folks you see minting millions started right at the bottom. Gaining experience through playing free titles is better than learning via trial and error, which involves losing your hard-earned cash.
Learning new games with no pressure: Casino demo play not only lets you learn a new game but also without having to worry - here, there is room for mistakes. You can test various slots or blackjack variants and build up your confidence before diving into the real action.
Polishing up your skills: Existing players can take part in free games to improve their skills; they could test different strategies to determine which best suits a particular game.
Try out various casinos: Most sites don't require gamers to create an account for free play. Therefore, you could take advantage of this and try out different game websites to determine which perfectly suits your gaming needs.
Enjoying no risk fun: Sometimes, you forget that online gaming is created for fun, by being caught up in playing for money. Well, demo play reminds you of the fun of enjoying online games for the sake of it - just unwinding after a long day of work.